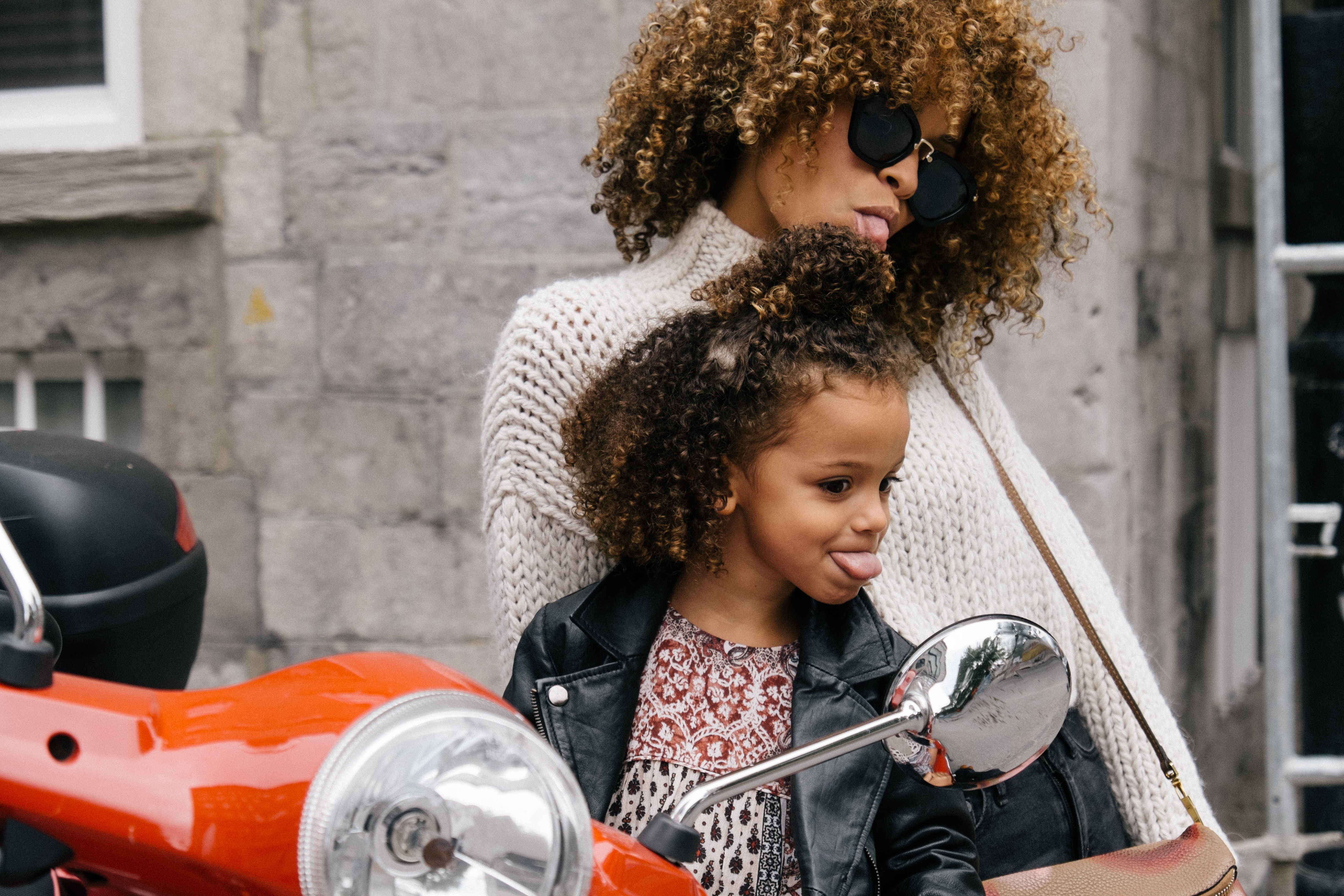 Strengthening Families
During family counseling sessions, we focus on the strengths of each individual family member and ways in which the family unit can improve as a whole.
The Best Part of Being a Kid
To engage our younger clients in therapeutic process, I incorporate fun games and activities during our sessions. This helps to allow the child to look forward to their time during therapy, instead of looking at therapy as a punishment. Board and card games, floam, and other activities are incorporated into the therapy session while simultaneously talking and working on the therapy goals proposed by the child and guardian(s).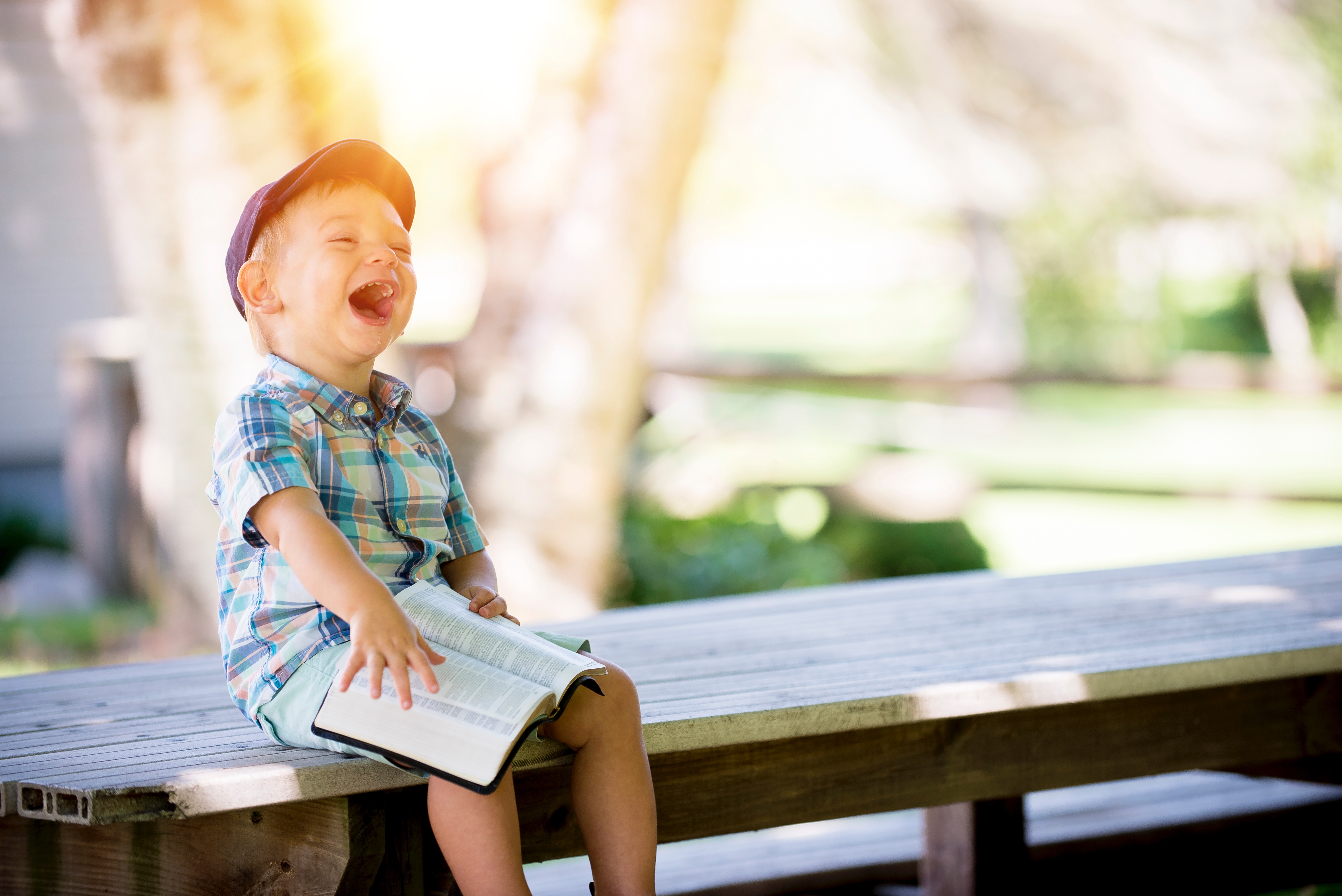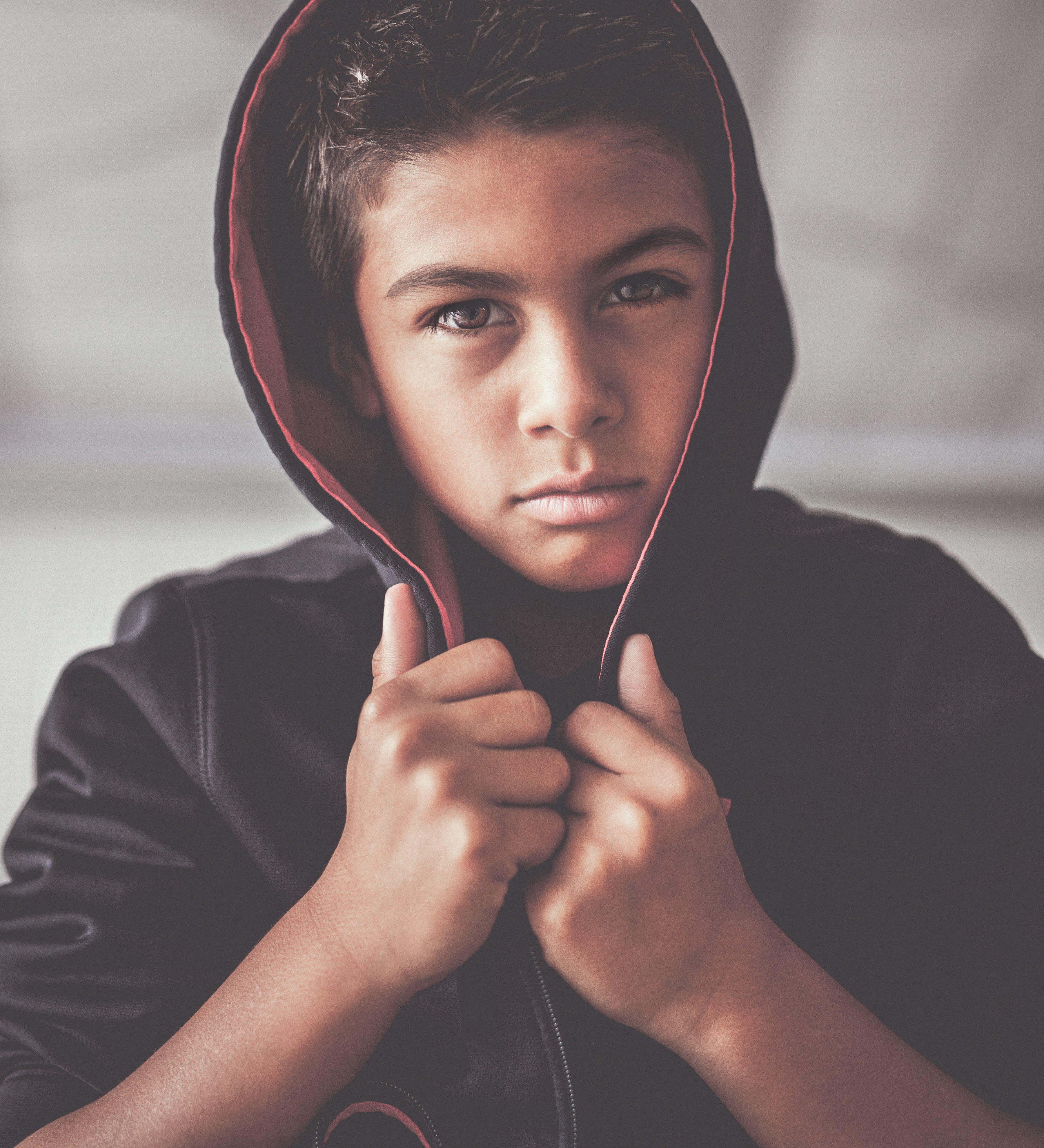 Adolescence and Life Transitions
With adolescence comes many responsibilities and stresses resulting from important life transitions. Although experiences, such as beginning middle school and high school, can create positive memories and adventures; it can also take a toll on adolescents' psychological, emotional and mental well-being. Therapy can help teens to navigate their emotions and equip them with coping skills to set them up for success.
Taking Time for You
Individual therapy focuses on the treatment goals outlined by the client's New Client Intake Questionnaire. There are many reasons why people seek therapy services, including anxiety, sadness, grief, stress, life transitions, and many others. Dayspring Vision Counseling provides a comfortable and safe setting for individuals to build rapport with their therapist and receive therapeutic support he or she needs.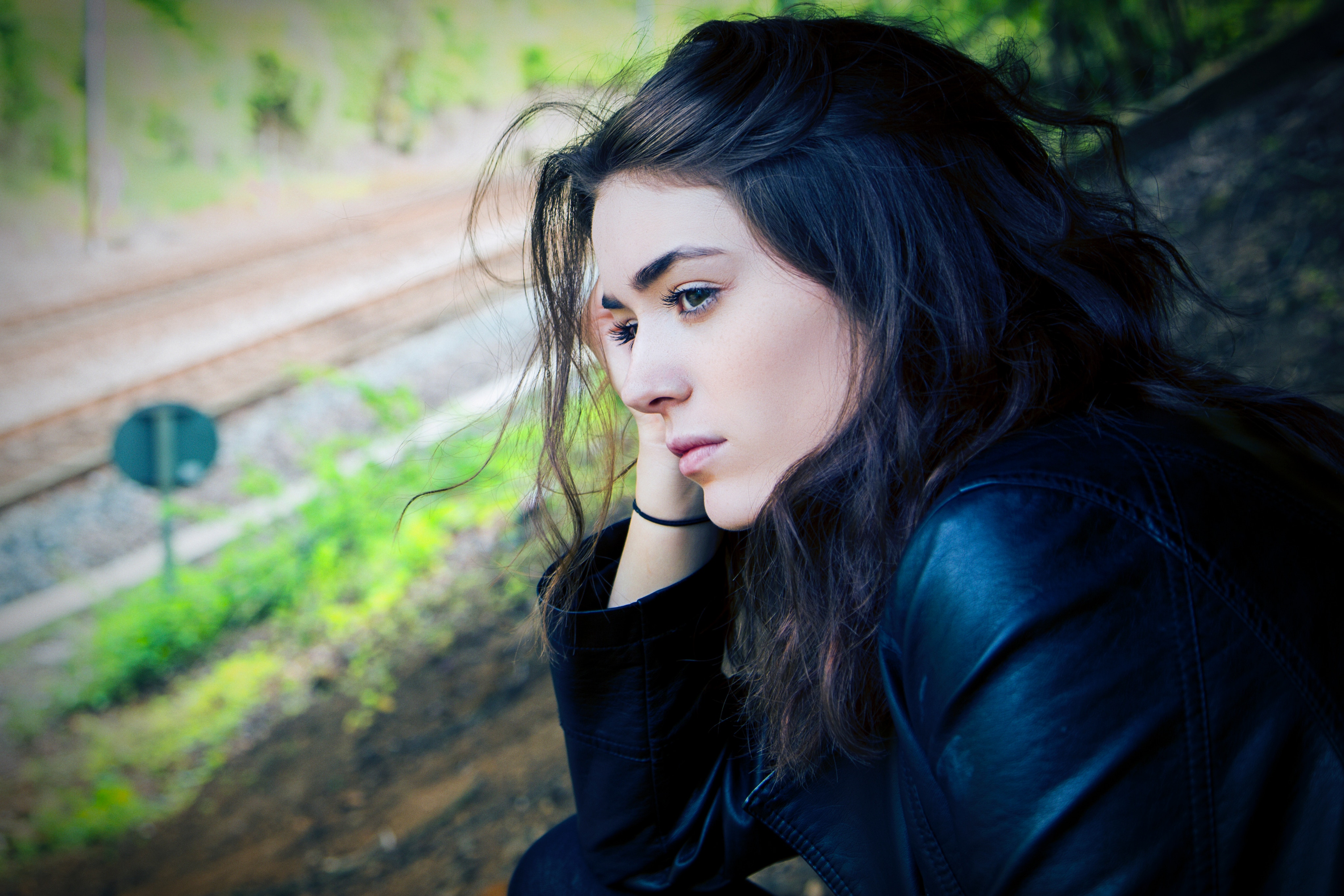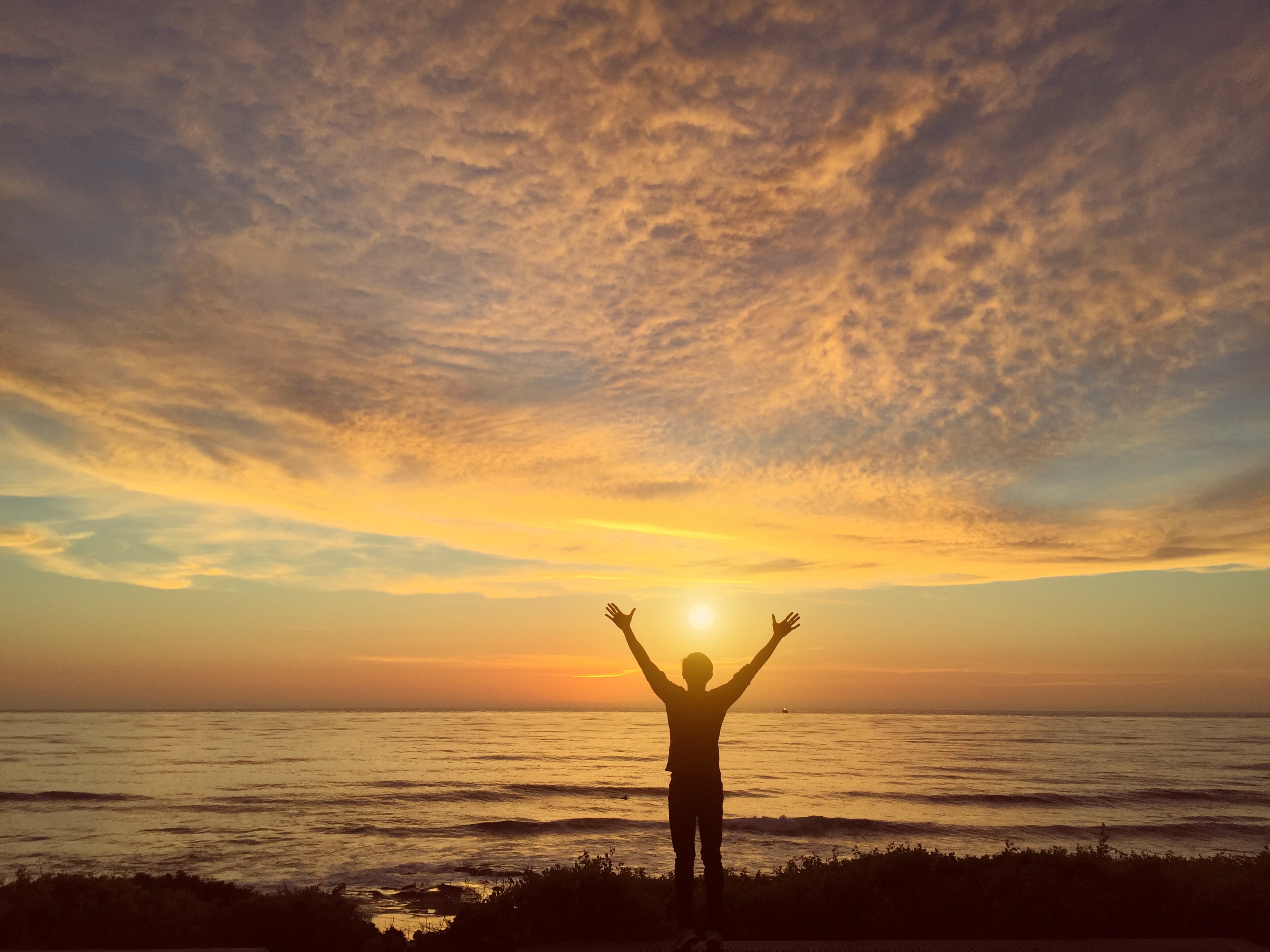 Healing, Learning and Growing Together!
Therapy often leads to a greater personal awareness and insight, significant reduction in feelings of distress, increased satisfaction in interpersonal relationships, increased skills for managing stress and resolutions to problems and progress towards treatment goals.